2-day Shipping Included
Save up to 70% off your next device by choosing certified preowned.
We offer the latest iPhones, Androids, iPads, & Macs at incredible prices. We test each device rigorously up to ECO Standard, and back them with our 12 month warranty and 30 day return policy.
Browse iPhones
Certified Preowned Devices
Welcome to eCommsell. We take devices from carriers auctions, clean, sanitize, and test each one for 70+ key functionality points. Each device comes with a 12 Month Warranty and a 30 day Return Policy.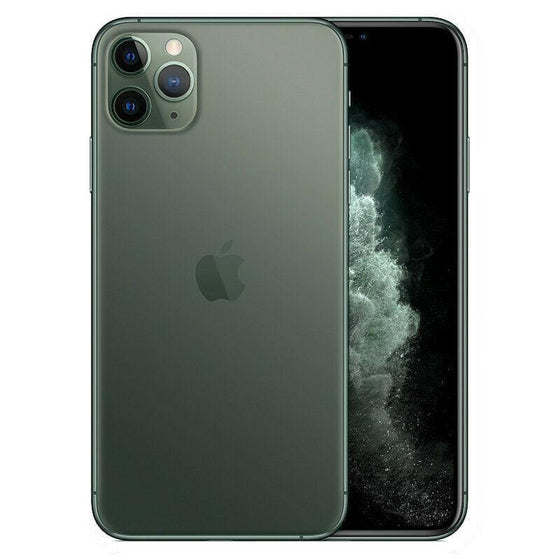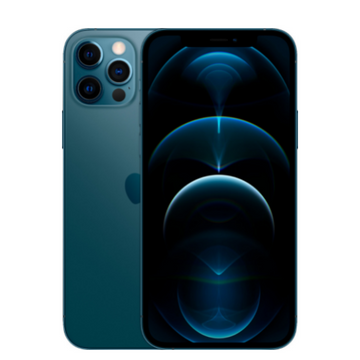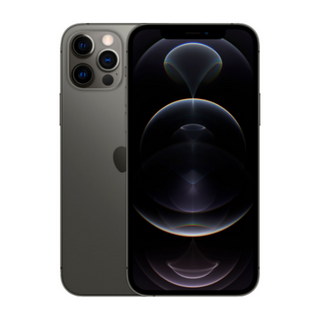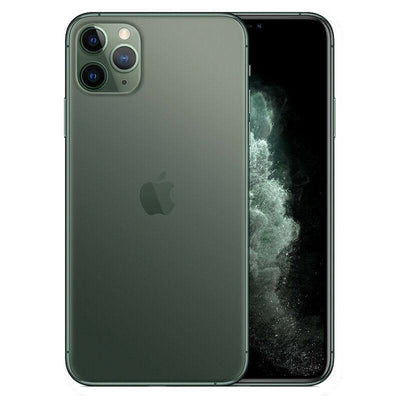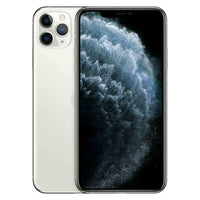 Free 2-day Shipping
Upgrade your Phone.
We offer the latest Androids, and iPhones at unbelievable prices. Rest assured knowing your getting a great device, that's backed by a 1-year warranty.
Browse iPhones
Browse Androids
Hand Tested Devices
Our professionally trained technicians hand test each device for 70+ key functionality points. We're so confident in our techs we back each device for 12 months!
Our goal is for you to fall in love with your new device, and if that wasn't the case our team is happy to accept any return for any reason within 30 days of shipment. We will accept your device back and apply a refund usually within 1 business day. Please contact our team to start your return.
We are so confident in the quality of our devices that we back each one by an industry leading 12-months. If your device is having any defects, or shows signs of any malfunction, we will replace or repair that device free of charge!
In the case that your device begins to show signs of malfunction, please do not hesitate to contact us by phone or email to request a return! 
We love this question! It's amazing how many people don't realize the difference between a new device and a preowned device is the price!
We source devices from all over the country, starting from different carriers AT&T, and Verizon, and Apple authorized buyback programs. Our team takes each device and retests them each individually to ensure you will be satisfied with your device. 
Since we process, test, and fulfil all of our devices in house in St. Louis, we don't have to pay a middle man and we can pass the savings down to you.